Therapist & Counseling in Lombard IL
Learn to love yourself and your life with all its twists and turns, ups and downs, and opportunities.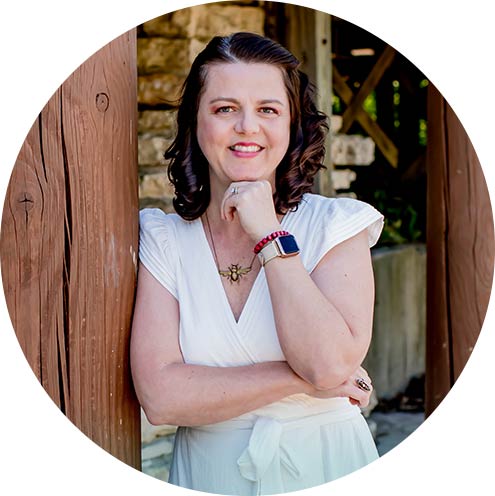 Work With a Top Lombard IL Therapist
I help people to find themselves and engage in who they really are. I do this by helping people to chip away at the defense mechanisms and coping mechanisms they've built over time that may not be working. Doing this clears away what's covering up who you are at your core and what makes you shine.
At Finley Counseling, I work with clients to use self-acceptance and self-understanding as the route to change.
I heard this story once about an ice sculptor that took a block of ice and turned it into a beautiful woman. When they asked him how he was able to create such a beautiful woman out of ice, he said he removed everything that wasn't the woman.
This is what I want to help you achieve. I want to help you remove the barriers and pieces that have been added over time that cover up who you really are and what makes you shine.
Lombard IL Therapy / Psychotherapy & Counseling Services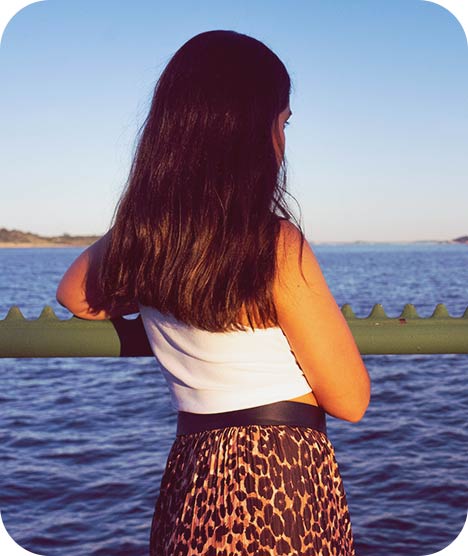 Therapy for
Individual Adults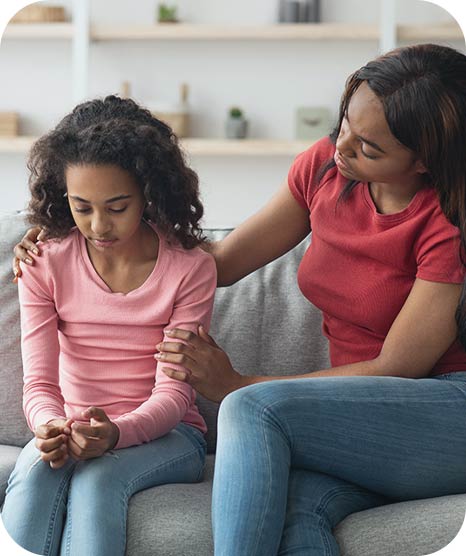 Specializing in Therapy & Counseling for  Trauma, Anxiety, Depression & Neurodivergence
Contact us today for your free consultation
The commitment is so simple. Let it happen. Begin the journey and amaze yourself with what you will learn, feel, discover, and become.